InvivoGen's Reviews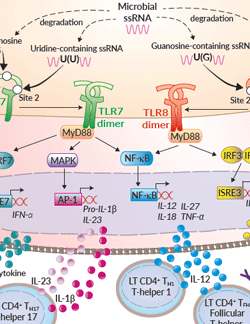 Innate Immunity
Toll-like receptors (TLRs) play a pivotal role in the initiation of anti-infectious immune responses. Distinct pathogen-associated molecular patterns (PAMPs) are recognized by different TLRs, at the cell surface or in endosomes. TLR7 and TLR8 are endosomal receptors that share structural homology and sense viral single stranded (ss) RNA as well as synthetic base analogs. However, there are functional differences between these two TLRs.
Previous reviews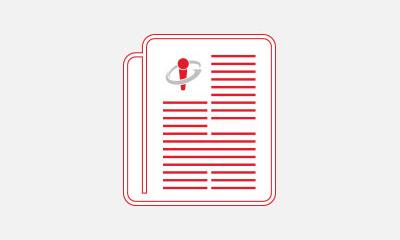 Innate Immunity / PRR
To date, ten mammalian Toll-like receptors (TLRs) have been identified. They recognize specific molecular patterns associated with microbial pathogens and induce the activation of host-defense genes.
Pages