InvivoGen's Tools & Videos
Check out the videos below to learn more about our products. For your convenience, InvivoGen has developed siRNA Wizard, a free software accessible online.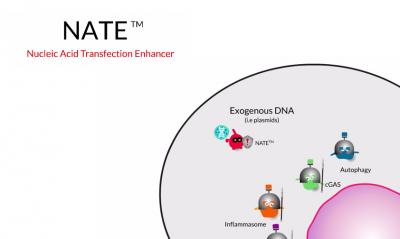 NATE™ is a nucleic acid transfection enhancer designed by InvivoGen to boost both transient and stable transfection efficiencies in hard-to-transfect...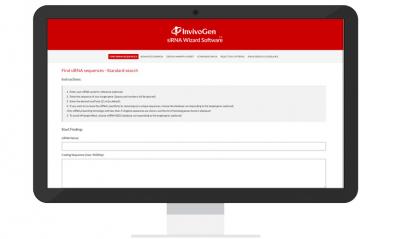 The Online Tool to Choose and Design short hairpin RNAs
Based on the research from various laboratories including our own, InvivoGen has developed ...